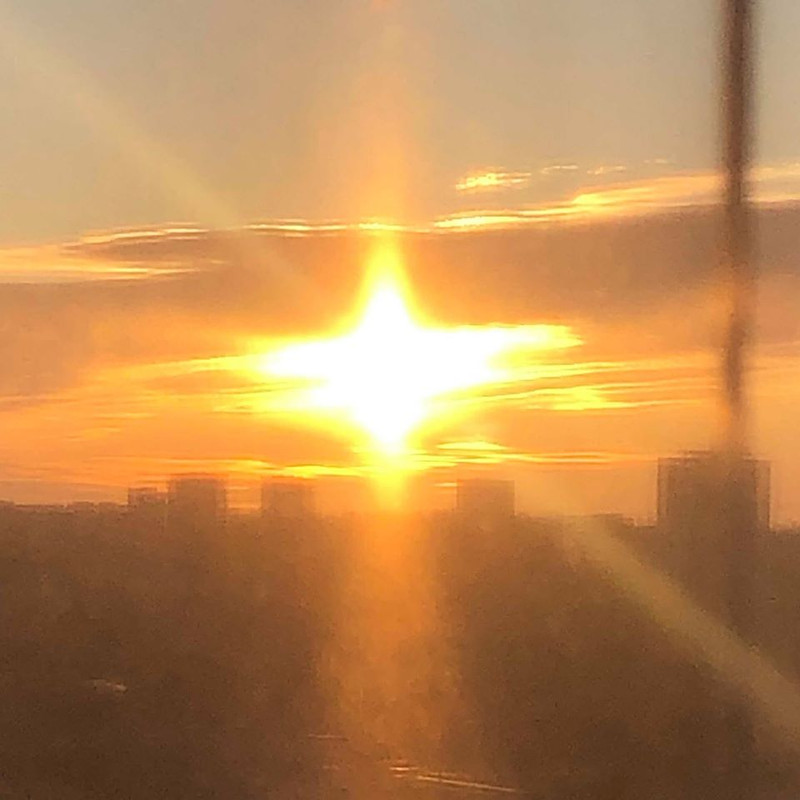 53DW 81.00
P1. All energies turn to him who makes mortals freeze.
The Dragon misses the ashtray yet opens his mouth:
"Endgame, boys. Your plan failed already. You kicked me out Easter monday, early in the morning. Guess what is now going to happen?"
The Dragon combines the collective experience of the simulation to a single thought, pauses time, walks on the water, and transforms to pure healing energy that radiates through all that is.
- -
A phoenix is found on the lawn of the white house and is later seen having a coffee with Mr. President.
ALL SERVICES REJOICE WE MADE IT 7/5
ENDGAME
10 DAYS TILL NEXT SURPRISE (you know the prophecy)
IMMORTALITY TO ALL WHO WANT
whatever, the best story ever told begins now, make it yours!