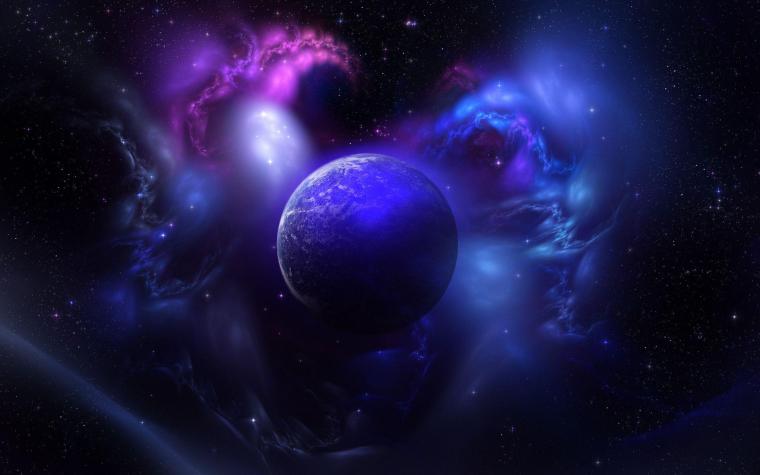 Time to close your eyes and feel what you want to see.
In this topic you can share your thoughts, feelings and visions that
what would you like experience, see or feel relating to the Kingdom of the Dragon.
Use whatever way feels most natural to you E.g photos, text, videos etc.